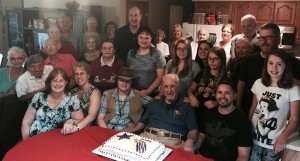 Vermaas Family and Friends
Dear Praying Friends,
We had a wonderful time in Iowa visiting with family and celebrating Dad's 90th birthday. It was a blessing to be able to share in this special time. We all missed Mom not being there, but we were glad for this time with Dad.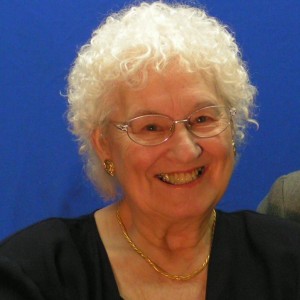 Bernice Vermaas
(Home with the Lord)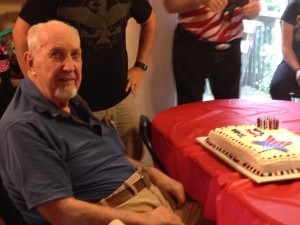 Meal prep for the big celebration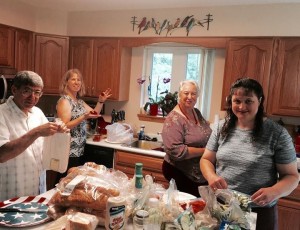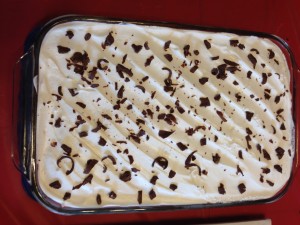 While in Iowa, I had the chance to do one of my favorite activities – building things. Earlier this year, Dad moved-in with my sister and her husband (Rik and Sue) and is enjoying being with family. They were in need of a ramp to make it easier for Dad to get in and out of the house.

The red lights are for my sister, Sue – so she doesn't trip.

Family Fun Night
Jumbo Jinga
We also ministered at one of our supporting Churches, Calvary Bible Baptist Church, in Washburn, IA. On Sunday morning, I preached, Susan brought "Dusty" out, and Rachel sang with us just before the message. It was great to see everyone again!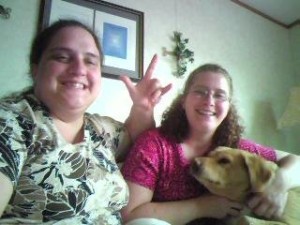 On our way home from Iowa, we spent the week-end in Clarksville, TN visiting with Susan's sisters (Kim and Kellie). We joined them for church today and thoroughly enjoyed the services. Bible Baptist Church is always so gracious to allow us to hook-up our trailer there at the church any time we are in the area. What a blessing they have been to us!
We want to thank those of you who have so faithfully prayed for us. God has provided our needs and has done "exceeding abundantly above all that we ask or think," (Ephesians 3:20). In our update on July 18th, we mentioned four specific prayer requests:
* Violin for Rachel
* Platypus (ventriloquist character)
* Rosetta Stone (Spanish course)
* Old Sound System to sell (we downsized and upgraded our sound
system)
All four of these prayer requests have been answered! We praise God for His Faithfulness to us!
We are done with our summer meetings, and are transitioning into our fall schedule. Please continue to pray for us – for safety on the roads, physical health and strength, and many decisions for Christ!
Reaching Families for Him,
Tim, Susan, and Rachel Vermaas